We never your sensitive data to be shared in any ways either for sell ,rent or otherwise your personal data will be used for your account access purpose only.
How we process these data
We use your personally identifiable data (name, email address, etc.) to identify you to contact, send newsletter, and provide products & supports. The non-personal data may be used to improve the service.
What rights you have over your data
If you have an account on Doomshell site, or leave comments, you can request a copy of your information we have about you. You can also request us to delete your data from our site. This does not include any data we are obliged to keep for security, legal or administrative purposes.
Third party links on our site
We may talk about third party products and services on our website. These third party sites have their own privacy policies. So, therefore, we have no responsibility or liability for the content and activities of these linked sites.
What our cookies do on your browser
Doomshell site uses cookies to identify and track visitors, their actions on the site, and their website access preferences. The visitors on doomshell.com who do not wish to have cookies placed on their browsers should turn off cookies before using Doomshell. Once you turn off cookies on your browsers, some features of doomshell.com may not work properly without the aid of cookies.
What data breach procedures we have in place
If in any case a breach of data such as loss, alteration, unauthorised disclosure or access, personal data transmission, storage or otherwise processed happens, we will notify you immediately after we become aware of.
How you can review, update, get a copy or delete your data
You can review and update your data on our site at any time by going to your account details. If you want to delete or get a copy of your personal data, send a mail to [email protected] . We will do that with immediate effect.
What if we make changes to our Privacy Policy
Any change made or any new point added to the Privacy Policy described above will be published here on this page. The major changes will also be informed through newsletter.
Customers Speaks
Mr.Laxman

Sanskar School
We have been looking for a school management software for a long time and we came across Doomshell softwares and they suggested to us their management application and we agree to the fact that doomshell provides the best school management system . It is really easy to access , it has enhanced the management system of our school.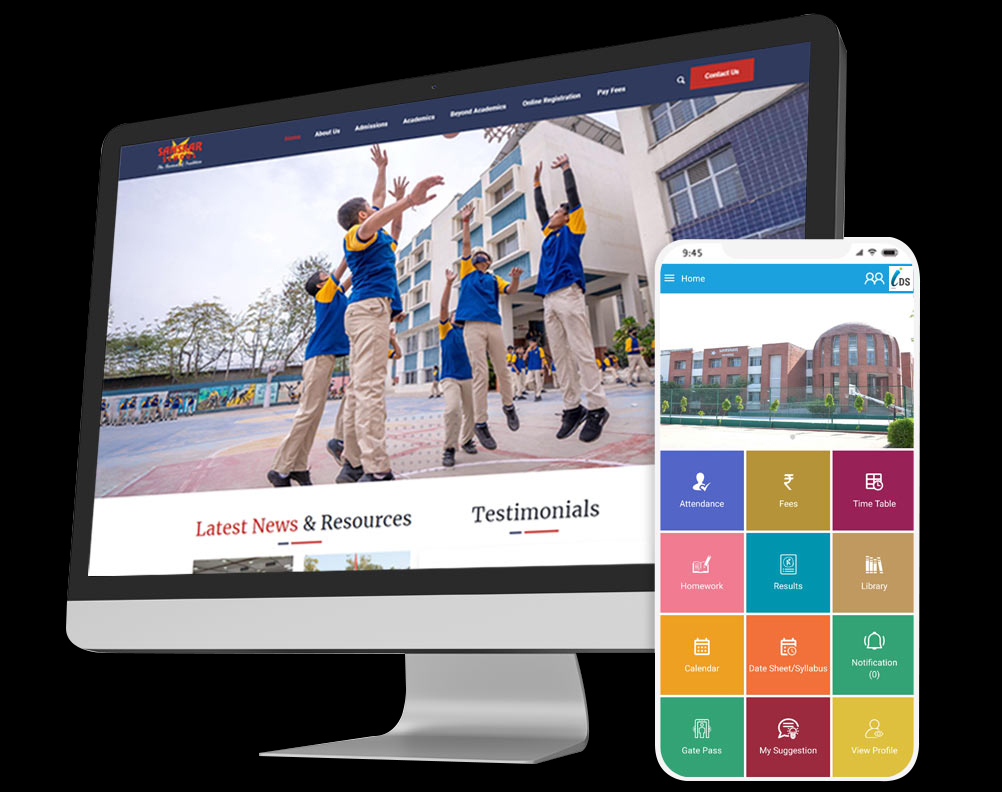 Customers Speaks
Mr.Vikash Ahuja

PropertyBull
Working with doomshell was a great pleasure ,and I must mention that the work done by their team is beyond our expectations. As a real estate agent , we really need to be updated about daily market activity and maintain the record. With the help of doomshell softwares we are able to buy more leads in the market. Doomshell has promoted our business.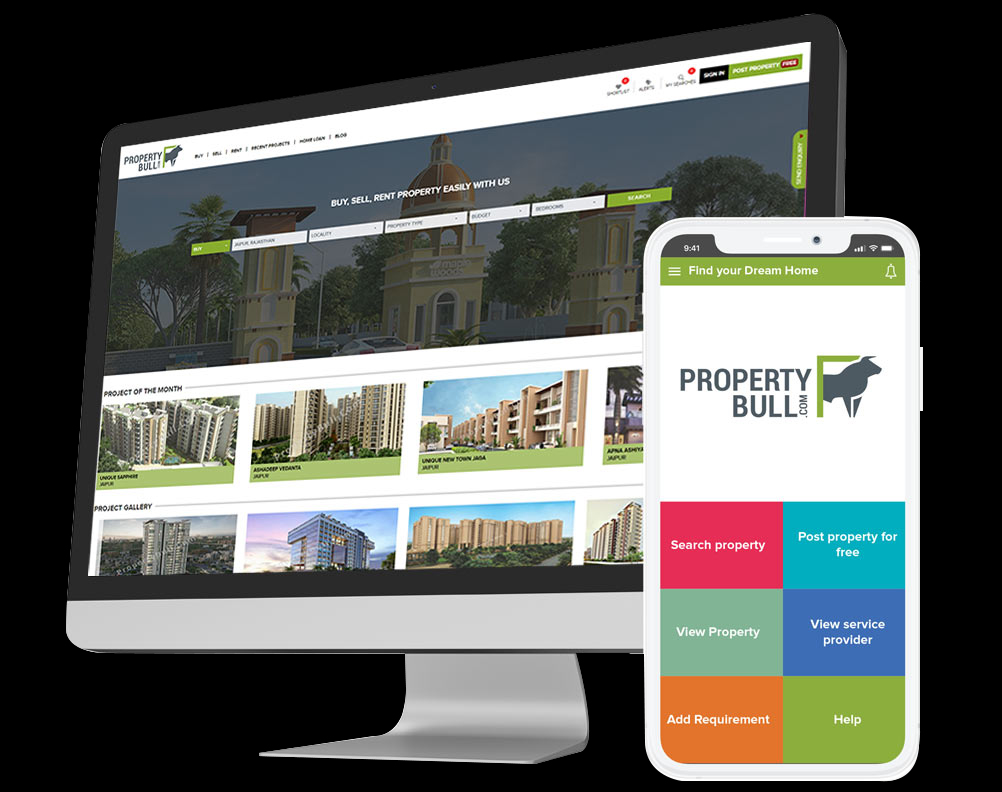 Customers Speaks
Mr.Fernando

Flash Ticket
To get more people engaged with mobile ticket booking apps we really wanted to enhance our business . Doomshell has not only promoted our services but has also given some precious solutions to make it even better. The workforce is highly professional and are dedicated to their task.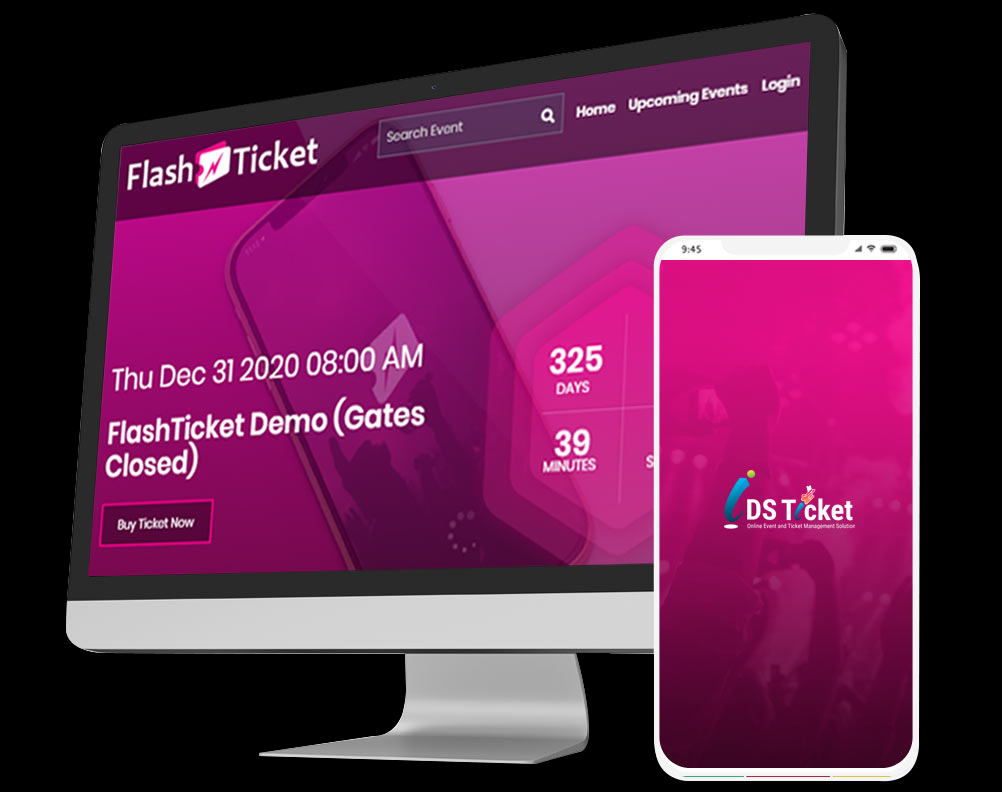 Latest Blogs
Tech Stories, Industry Trends, Analysis and Latest Tech News.