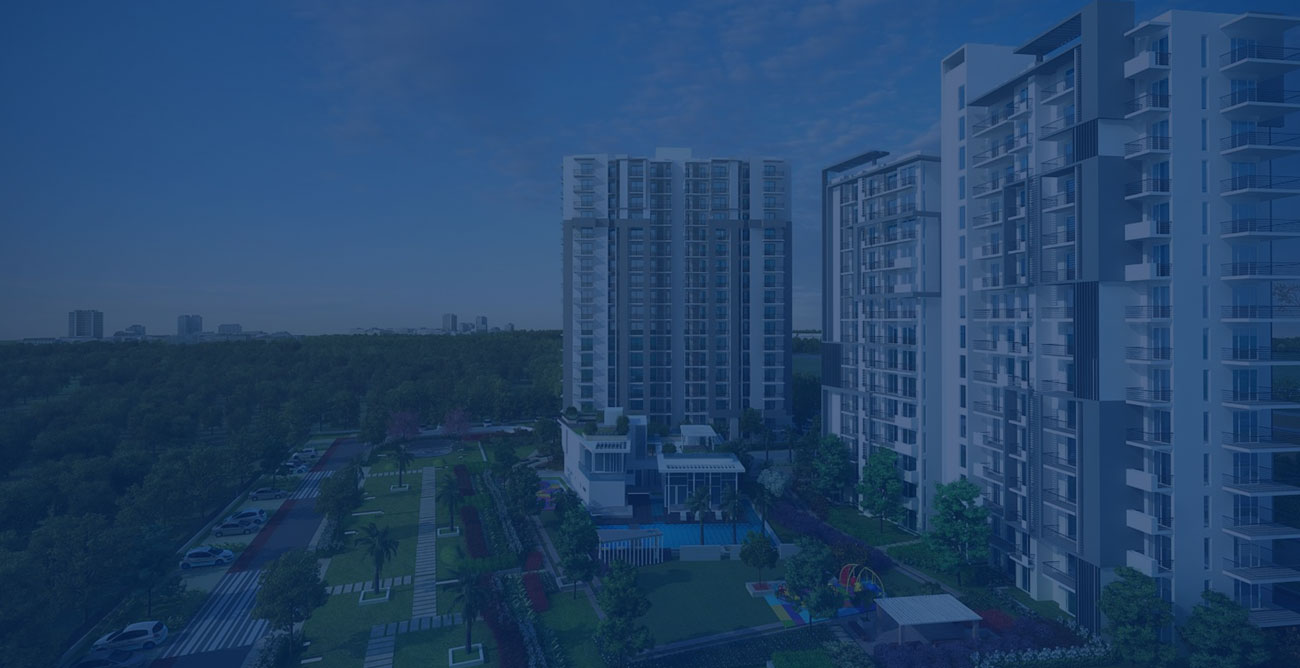 Educational Mobile App

Development Company

School Management System ERP Software For School
Education is no longer locked in the classroom. The hyped trend of education has handed over to smartphones, tablets, and iPads in the hands of the kids. With the development of education apps, kids are learning the right use of technology. Parents and teachers are comfortable with mobility educational solutions.
Changing the learning methods from the traditional approach to smart e-learning approach. Ed-tech apps are an efficient way of learning through online video, audio or document files. E-learning has changed the way the students interact with the studies and learn from their home or outside the schools.
Educational mobile app development services provide a pool of opportunities for educational industries to offer a wide spectrum of learning activities to their audience. We believe in developing the best solutions for students to help them learn fast and brighten their future by implementing their knowledge.
Educational Mobile App Development Software Solutions
Reduce the Gap Between schools and Parents Through Our Educational Mobile App development software Solution
Educational app for kids
We develop interactive educational apps for kids to learn with fun and entertainment.These are some rich content apps for kids to initiate their reasoning skills. Our Educational app is full of fun learning experiences.
Professional Educational App
Our designed and developed app is helpful for professionals to ease the complex and lengthy learning pattern. Our apps with Professional courses are enabled with real-time solutions. Our app is supported by high-end tools for the education industry.
Competitive Prep Apps
Prepare for the Competitive exam. Stay updated with the latest technologies to enhance your performance and accuracy. This app helps to enhance your skills with real-time access to the content for preparation.
Language Learning App
Language learning Apps have a significant advantage to find and learn new words of various languages. Language learning App Translate the specific language and helps in removing the language barrier. We build Language Learning Apps to support academic and language learners.
School management system Benefits
We develop School management system software for School, Parents, and their students.

Teachers Panel
Gives teachers peace of mind by providing everything that they need for a smooth functioning of class. Quick access to Time table, grade book, Home work, Work Sheets, Examinations, Question Bank and education videos eases teaching experience. Teachers can always get help from co teachers through internal chat, teachers blog and file sharing.
Parents Panel
Parents are happy with the ability to track their ward's progress in a click .Transparent communication from school to parent about achievements, behavior and school activities is so blissful! Liberty to pay fees online, track school transport and enroll for online exams, make life easy for the family. Quick access to week plan, time table, homework, work sheets, exam schedules and results help parents to be involved in ward's progress.
School Admin
School admins can relax as they can manage every aspect of students, staff and parents anytime, anywhere! Voice calls, Emails, Announcements and SMS facilities equip school admin to communicate instantly. Class wise or subject wise segregation of performance tracking, with reports and graph plotting, enables him to take quick actions on improvisation.